Autumn Gardening Tips
As Autumn is approaching we look forward to the changing colours of the trees and plants around us and watch our gardens prepare for the Winter months to come. Each month we will be offering our customers helpful hints and reminding you of jobs that need to be done around the garden.
---
1. Clean out the Greenhouse
Clean out the greenhouse, start by scrubbing the windows and washing down benches and surfaces. Pest and diseases hide in all the spaces that you may not think they would. Jeyes fluid is perfect for cleaning greenhouses, follow the instructions on the back of the bottle.
---
2. Sort your Old Plastic Pots
Wash out old plastic pots with hot water and clean them ready for the following Spring.
---
3. Tidy your Borders
Tidy boarders, cut back herbaceous perennial plants that have started to become out of control and overgrown. Remove old Summer bedding plants if overgrown and mulch the soil around the plants with well rotted manure or garden mulch.
---
4. Get busy on the lawn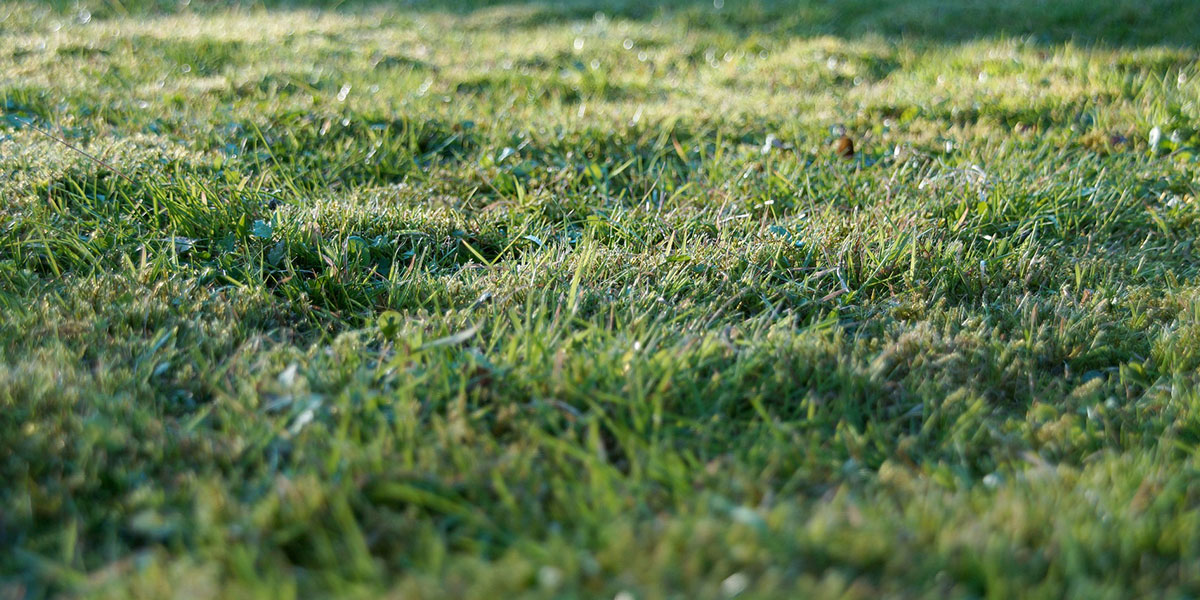 Get busy on the lawn and remove moss and old thatch with a spring rake, this will help the lawn to breath and grow thicker. If Moss is too thick consider using a moss killer.
---
5. Get Collecting
Collect up all the soft wood cuttings and start to rebuild the compost heap, using grass that is still cut this time of year. Start layering the garden cuttings with leaves and grass, the layers will start to break down and make great compost for the following year.
---
All News & Offers