Meet our New Supplier, Wheelers Oyster Bar in Whitstable
At Meadow Grange we always look to offer the absolute best products, customer service and value for money to our customers and part of this dedication to a great customer experience is making sure we partner with the best local suppliers.
On that note, we are super excited to be able to announce that from this Saturday - 4th December - we will have a new supplier, Wheelers Oyster Bar in Whitstable.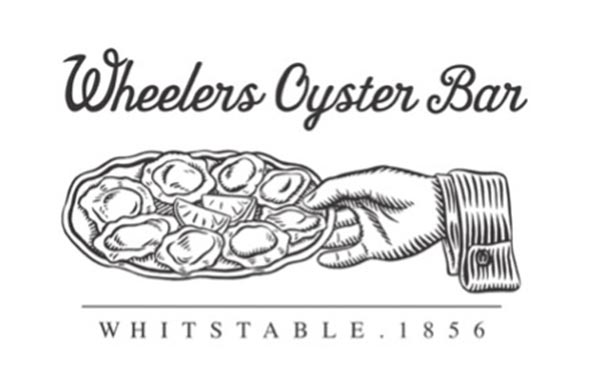 Whilst this is a new partnership with Wheelers, Mark and I have been friends since secondary school and we've seen each other every year for the past 25 years as he always pops in to get his Christmas tree from us.
It was earlier in the year when Mark popped in for a few bits that we got chatting about how we would really like to be able to supply fresh fish from our Farm Shop. Mark explained that over the last 18 months due to the challenges of the pandemic, Wheelers were looking to partner with some other businesses and that they would love to work with Meadow Grange to bring our customers a range of fresh fish, delicious smoked fish, fish cakes, etc.
Well we were blown away and over the past 2 months we have been quietly meeting with Mark and his team at Wheelers to plan exactly how we could make it happen.
So from this coming weekend we will be launching a range of Wheelers Fish products for sale in the Meadow Grange Farm Shop. It is an amazing opportunity for us to be able to work with Mark and his team on this unique venture selling their stunning food products.
Of course we always want to ensure that our customers have something delicious to wash their meals down with and so Mark will also be supplying us with a selection of Wheelers beers and sparkling wines too!!!
Not only do we have Santa Claus and the our fabulous festive farmyard animals with us this weekend, but Mark will also be with us giving Meadow Grange customers the opportunity to try some of his simply divine smoked salmon.
We would just like to take a moment to thank Mark and his team for this opportunity and for their help over the past couple of months enabling us to bring this new addition to the Farm Shop. We hope to see lots of you visiting this weekend so please do pop by to speak to Mark and sample the delicious Wheelers Smoked Salmon.